About the Authors
Hi there! We are Jason and Gloria Croutch and we are the authors of the Wedding Bliss Planner. We have been coordinating weddings since 2007 and it is something we really enjoy. Over time more and more people had been asking for our wedding coordinating notes and questionnaires. We decided to compile our notes and questionnaires into a book to make wedding planning as effortless and enjoyable as possible.
Where We Call Home
We live in the beautiful town of Lewisburg, Pennsylvania, where we enjoy our dogs, sunsets, and backyard picnics with friends and family. We have four children – Cody (21), Jessenia (19), Jace (17), Ravi (15). We were thrilled to recently have added a lovely daughter-in-law, Shaila to our family. She and Cody were married on April 25, 2020 in our backyard in a small yet beautiful wedding amidst all the craziness of covid-19.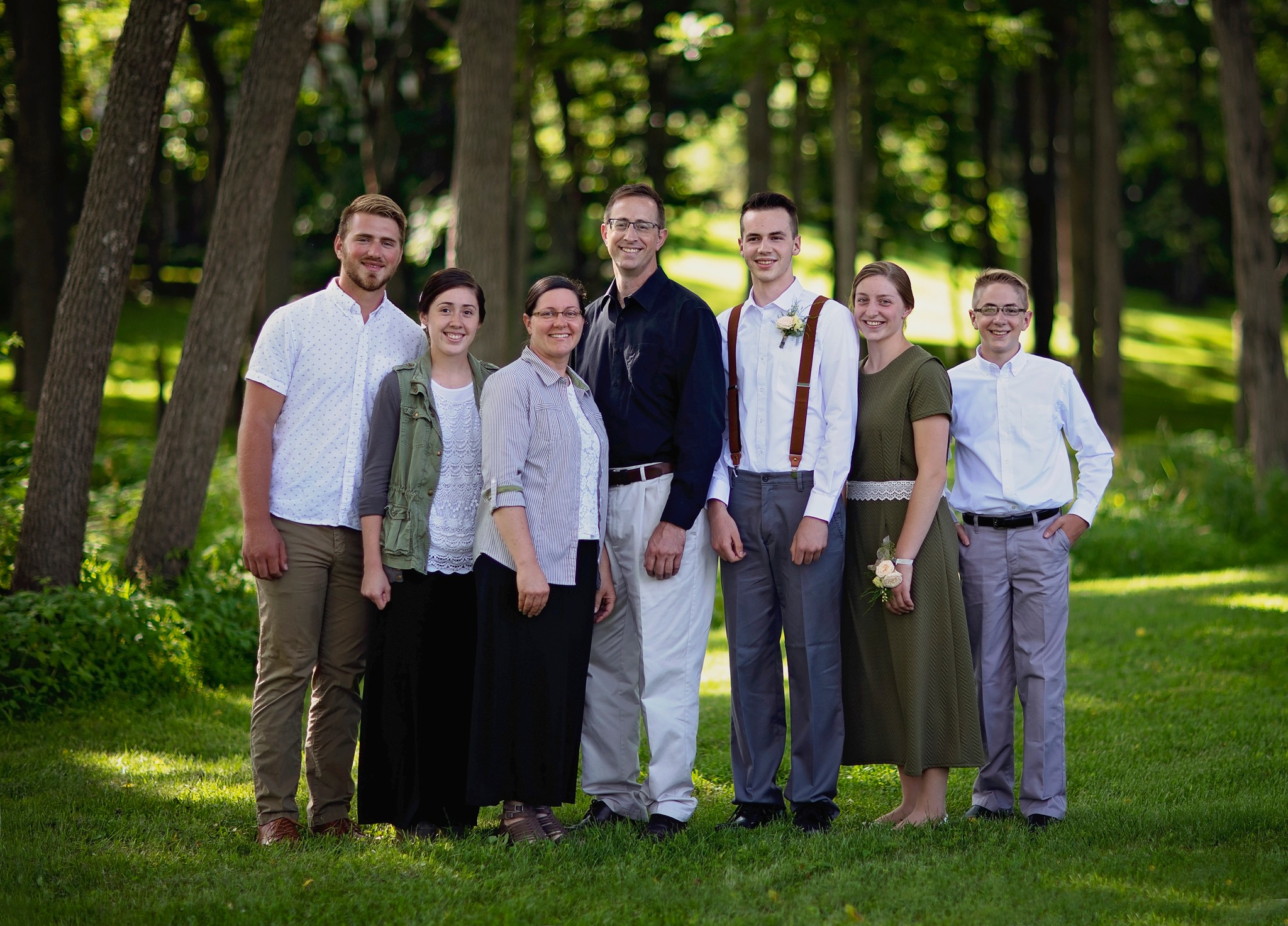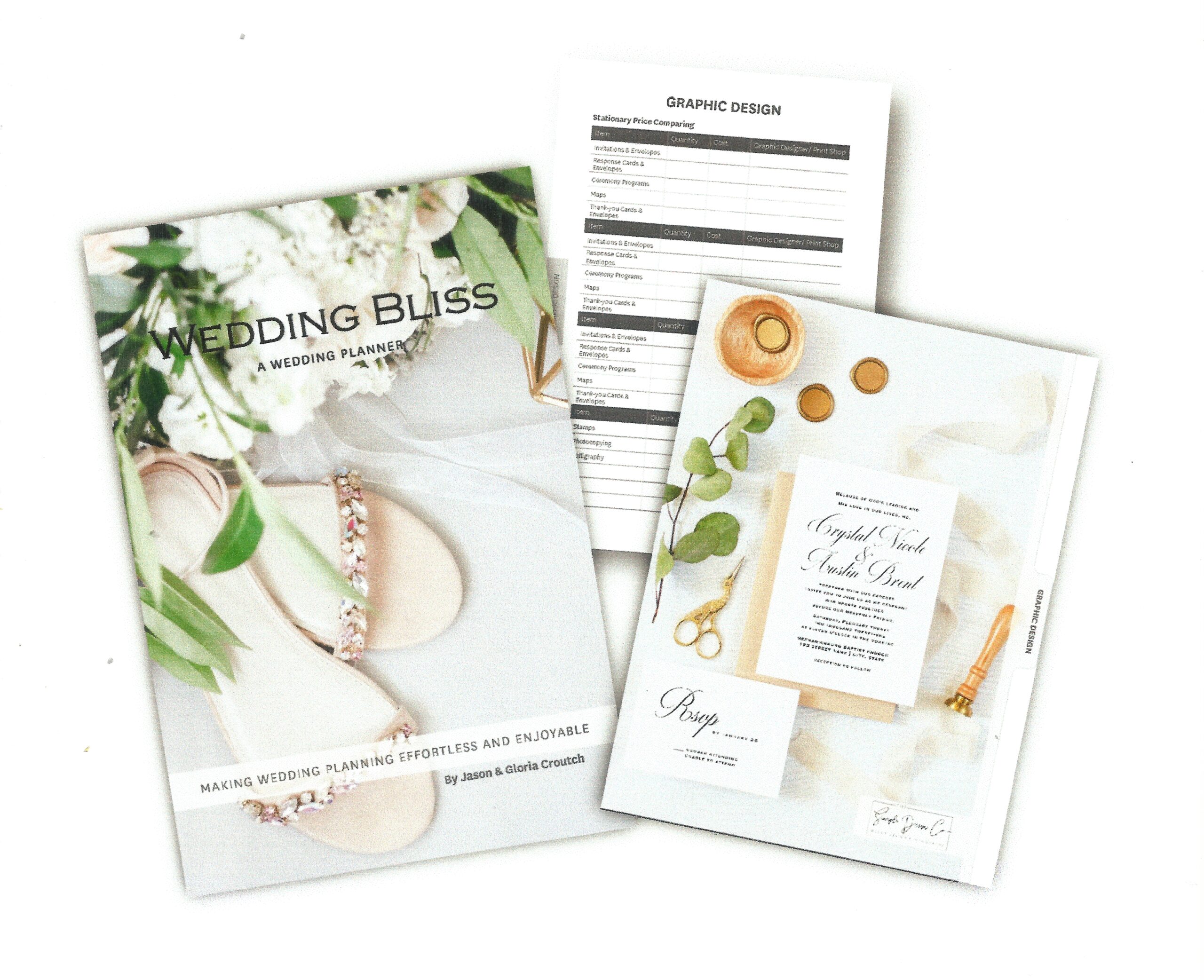 Curious What You'll Find Inside the Wedding Bliss Planner?
The main part of the book is for the bride and groom. This is filled with questions to help you think about what you would like, as well as checklists and timelines for when to do each step of the planning. We added a fun section in the back for planning your honeymoon too.
The two coordinator sections in the back of the book are perforated and can be torn out and given to your coordinator(s). These 2 sections are filled with organized lists and space for the coordinator to record all the important info that he/she needs.
We trust you will find it to be helpful! Our target audience is anyone in the Conservative Anabaptist community, or anyone desiring a simple wedding.
See more sample pages when you click Buy Now.